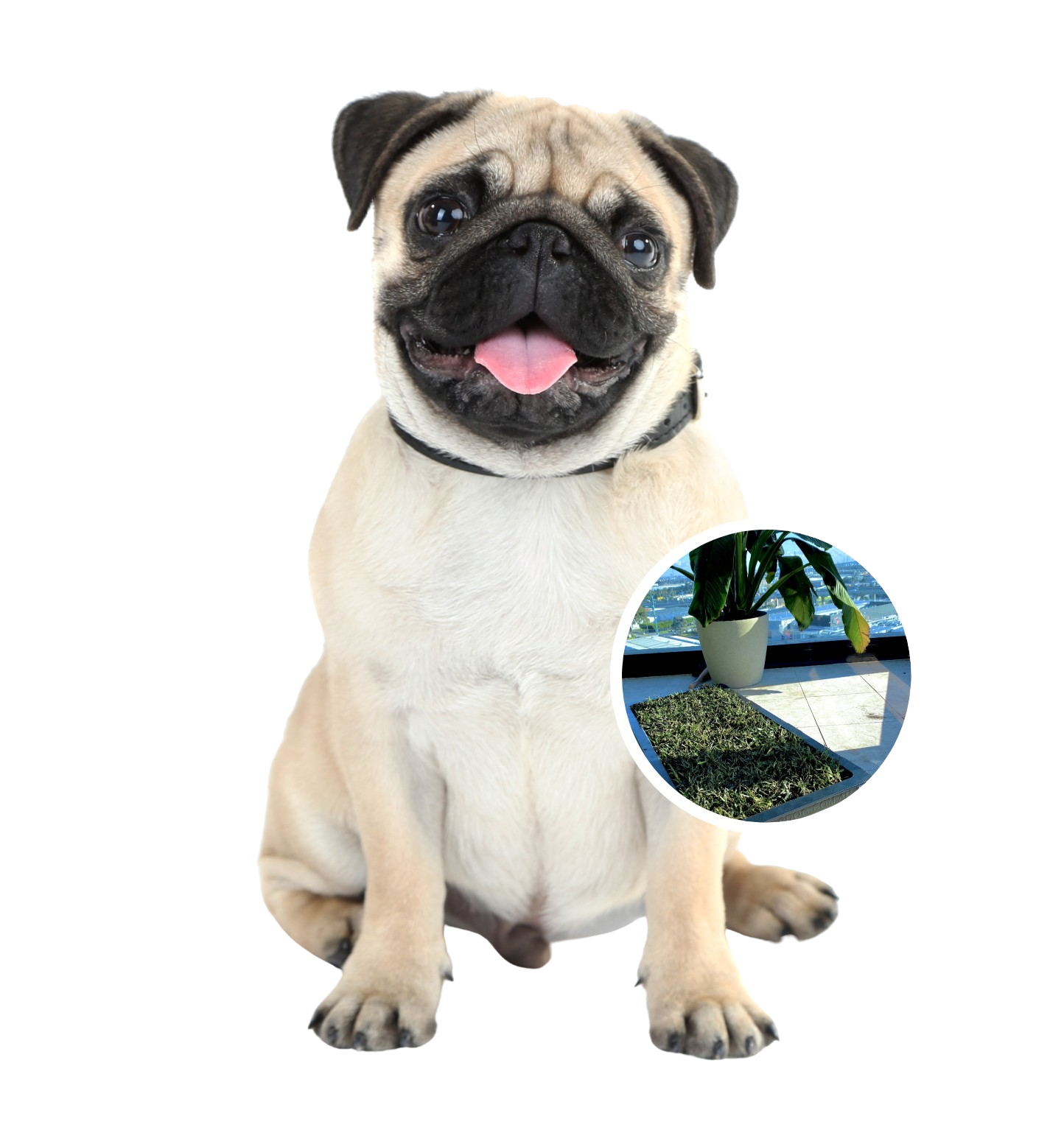 Join Us in Making a Positive Impact
!
We believe in making a positive impact on our community by giving back and supporting charitable initiatives. We are committed to making a difference by providing assistance to those in need and promoting sustainability through our unique offerings

No more mess. No more fuss. No more eww.
CHOOSE YOUR SERVICE OPTION
awards and recognitions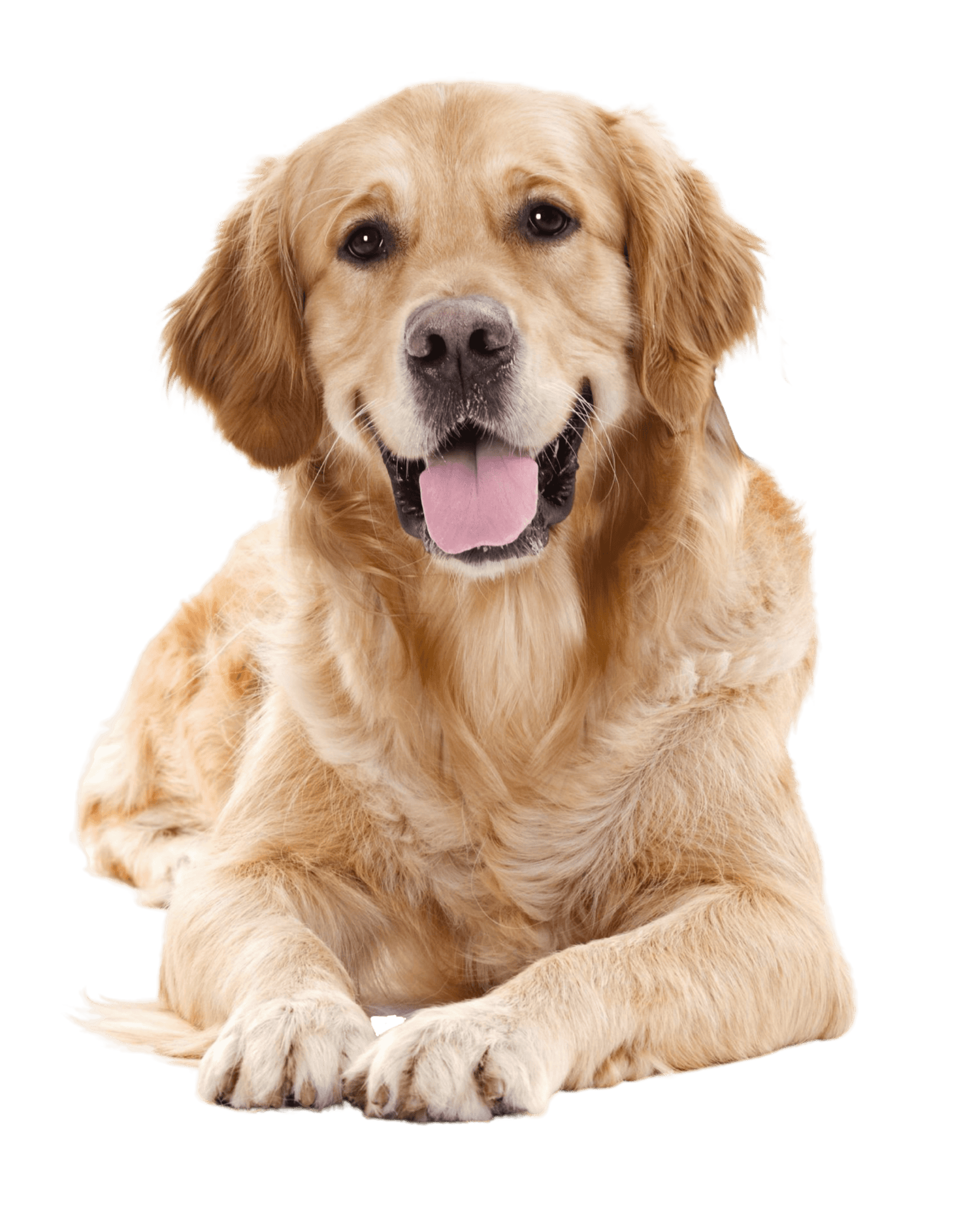 GIVING BACK:
Poopdog: Quality Products with a Purpose
We are dedicated to giving back to society. We believe that everyone deserves a chance to lead a fulfilling life, which is why we support various charitable organizations and initiatives.

We contribute a portion of our profits to causes that align with our values, including animal welfare, environmental conservation, and community development. By choosing Poopdog, you're not only investing in quality products but also making a meaningful difference in the lives of others.
Choose Your Service
GRASS FOR GOOD:
REPURPOSING USED GRASS
FOR A GREENER COMMUNITY
In our efforts to promote sustainability and eco-friendliness, we have established the Grass for Good program. As part of this initiative, we provide free used grass to individuals and organizations looking to enhance their landscapes.

Instead of discarding used synthetic grass, we repurpose and redistribute it for various purposes such as pet areas, playgrounds, and community gardens. This allows us to reduce waste while creating opportunities for community members to enhance their outdoor spaces at no cost.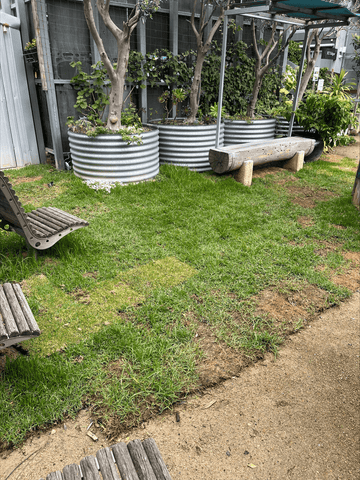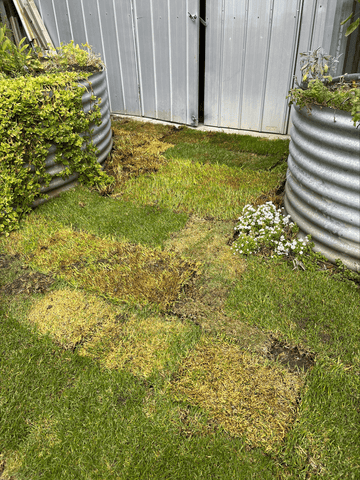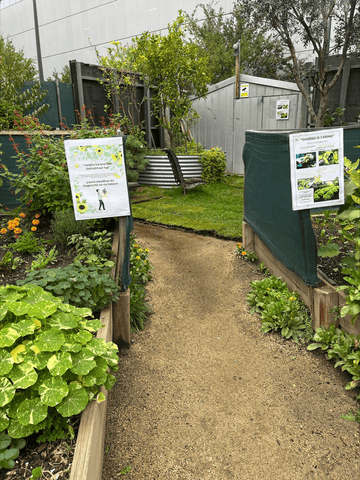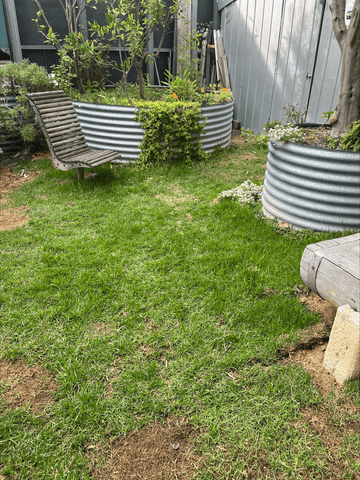 Volunteer Opportunities
IGNITING CHANGE:
EMPOWERING OTHERS TO MAKE A DIFFERENCE
Poop Dog makes your life easier and keeps your pet happy too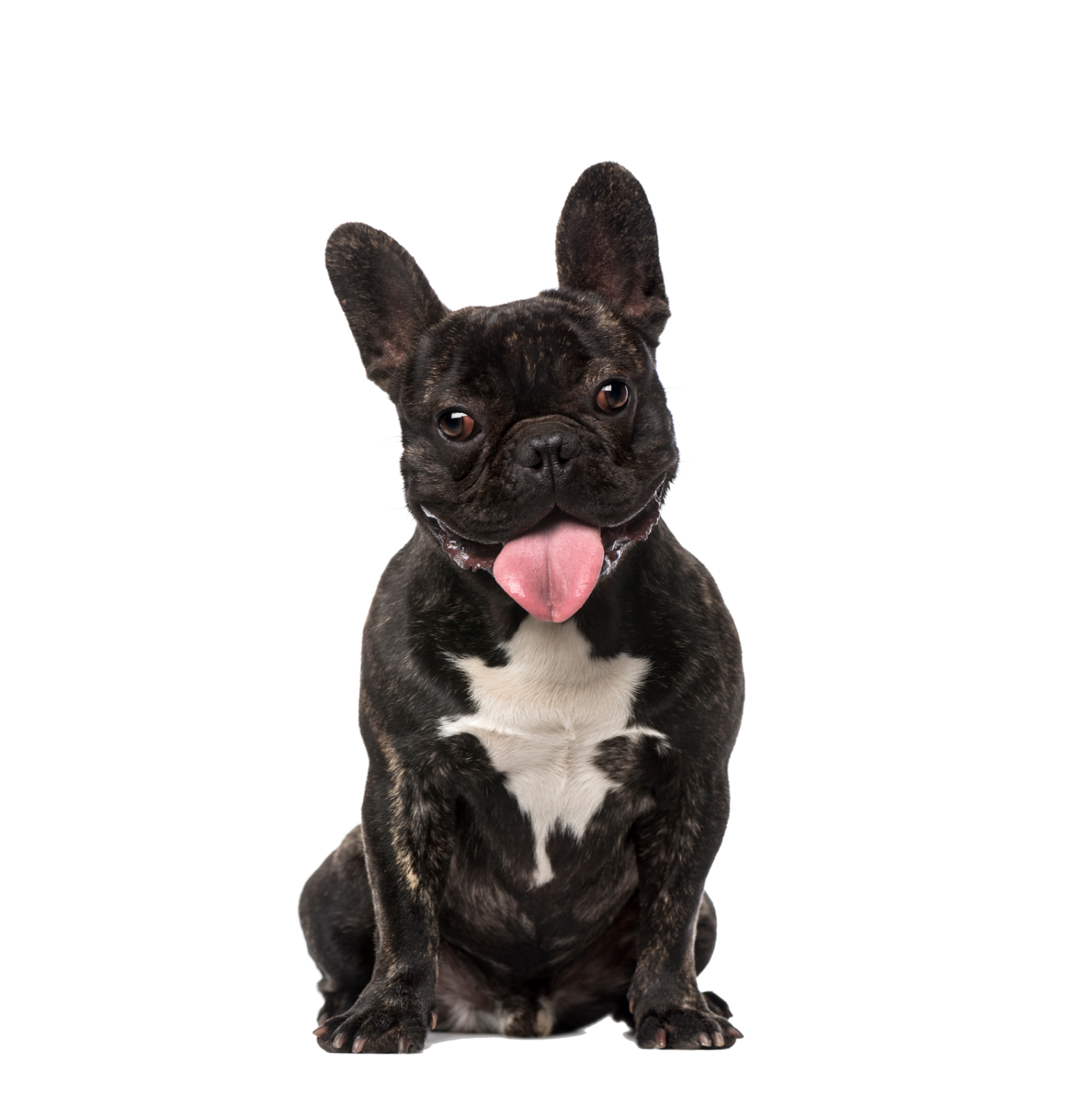 SHARE YOUR STORY
With Flexible Service Options, We Deal WITH Sh
*

t so You Don't Have To

By choosing Poop Dog, you are not only investing in premium grass products but also joining a community dedicated to making a difference. Together, we can create a brighter future, support those in need, and promote sustainable practices. We believe that small actions can lead to significant change, and we invite you to be part of our journey towards a better world.
TRUSTED BY AUSTRALIAN DOG OWNERS
BECAUSE WE GIVE A SH
*

T
HEAR FROM OUR BIGGEST FANS…
No Mess or Smell

We live in a small apartment without much room. The tray fits in the corner of the kitchen and looks good. The grass lasts well. For me the best part is that I don't have to get messy or smelly, I just open the door to change over to a new one.

Lost Without Poop Dog

We had a perfect storm of a baby, a dog with an upset stomach, my wife in hospital, and no backyard. Poop Dog swapped the grass twice in one week with no hassle. The ability to let our dog onto the terrace (he loves the fresh grass), saved us. We didn't have to worry about anything, and the support was exceptional.

Easily Fits on the Balcony

We'd done everything to get the disgusting pee smell out of the synthetic grass on our balcony, and nothing worked. We threw the synthetic rubbish out, swapped to Poop Dog, and no more pee smells. The grass is so fresh and the trays are big enough for our Roxy to move, but compact enough to fit on the balcony.