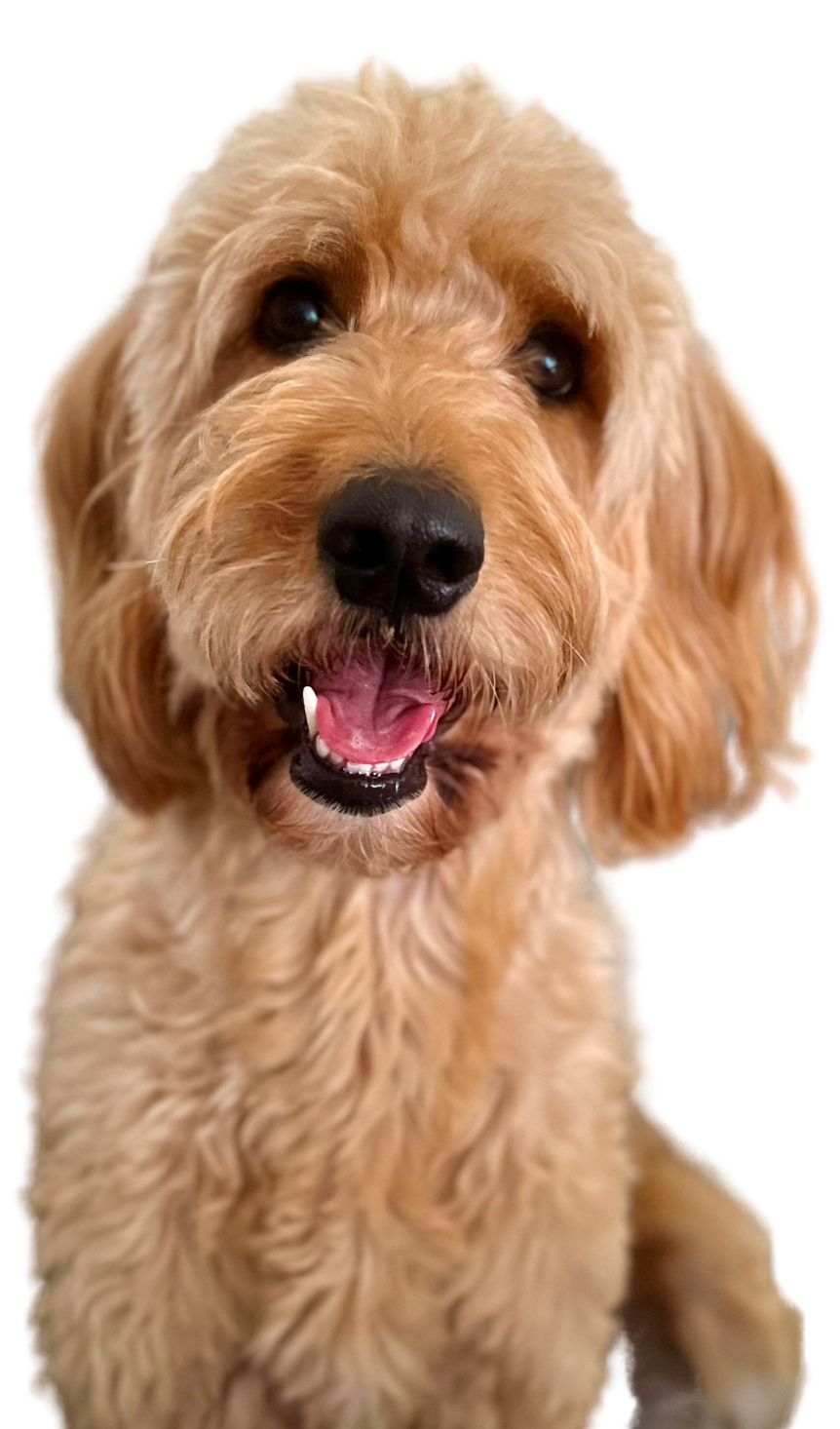 UNLEASHING THE
PAW-SOME STORY
BEHIND
POOP DOG
Hi, I'm Mahni the Chief Product Tester at Poop Dog.

I'm also the furry face of the business because my family prefer to be behind the scenes. I have no such inhibitions, I love being the centre of attention, and happily engage with everyone.
OUR JOURNEY SO FAR: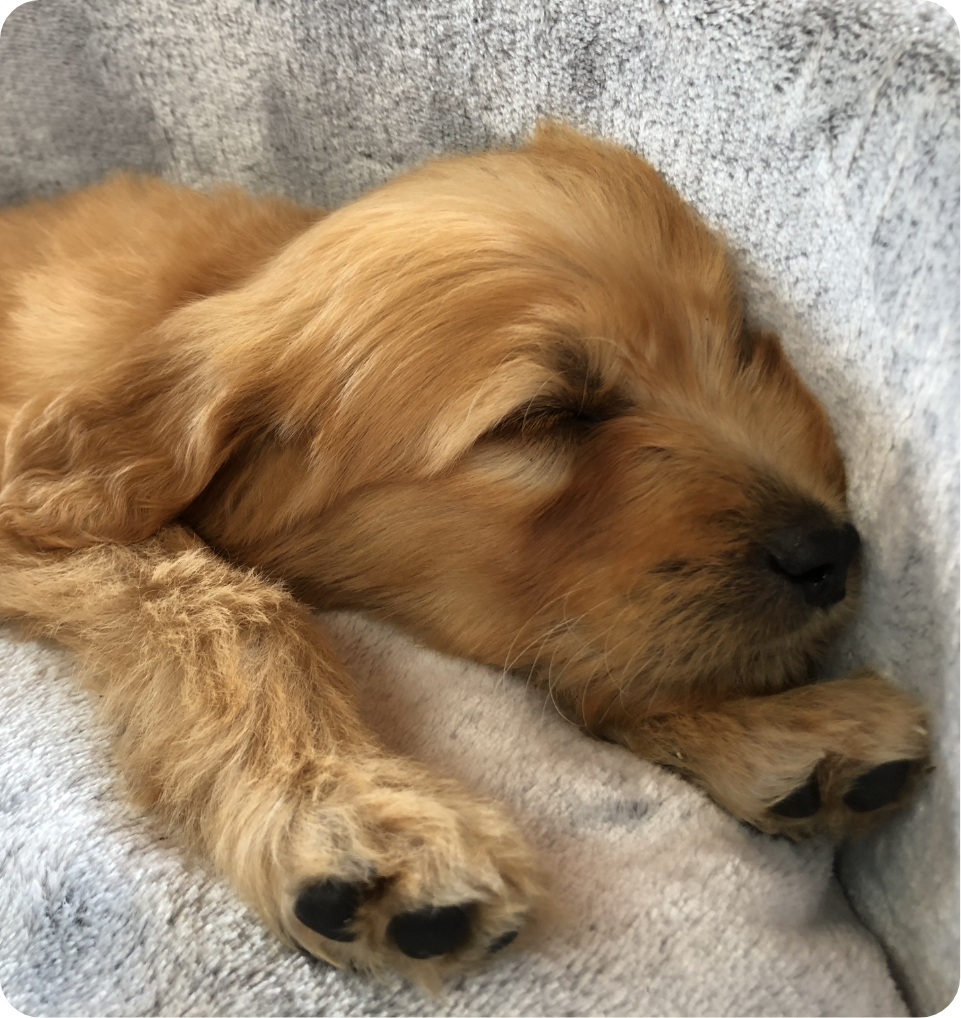 From Carpet to Balcony Convenience:
Four years ago when I was a puppy, we lived in an apartment and my mum helped me to learn not to go to the toilet on the carpet by getting a real grass toilet for me.
She had to show me a few times because I liked the carpet, but in a really short period of time I was using the fresh grass on the balcony without any issues. It was great!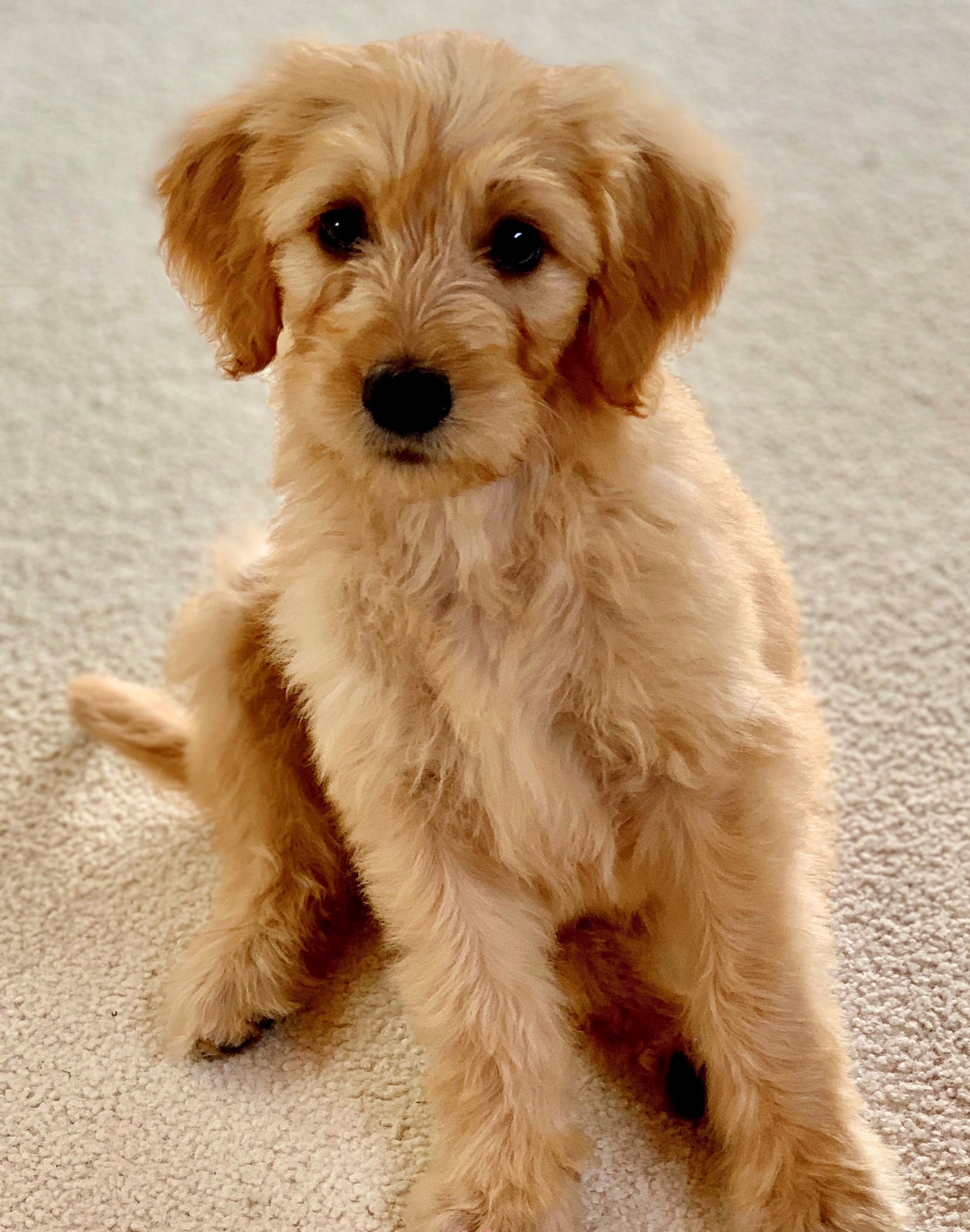 The 'eww' of Changing a real grass toilet with limited space:
Mum seemed happy about the solution for a while, but the toilet got dirty and smelly fast. When that happened mum had to change the grass and deodorise the toilet.
We only had a little balcony in our apartment, and she seemed to get in a bit of a mess trying to get the wet, stinky turf into garbage bags, it went everywhere!
Then she had to drag the used grass in the lift to the big bins, get rid of the cardboard box the grass came in, hose down the balcony, and find a way to sanitise the pee-soaked toilet.
It took her at least an hour and she didn't seem as happy as when we go to the park or play catch.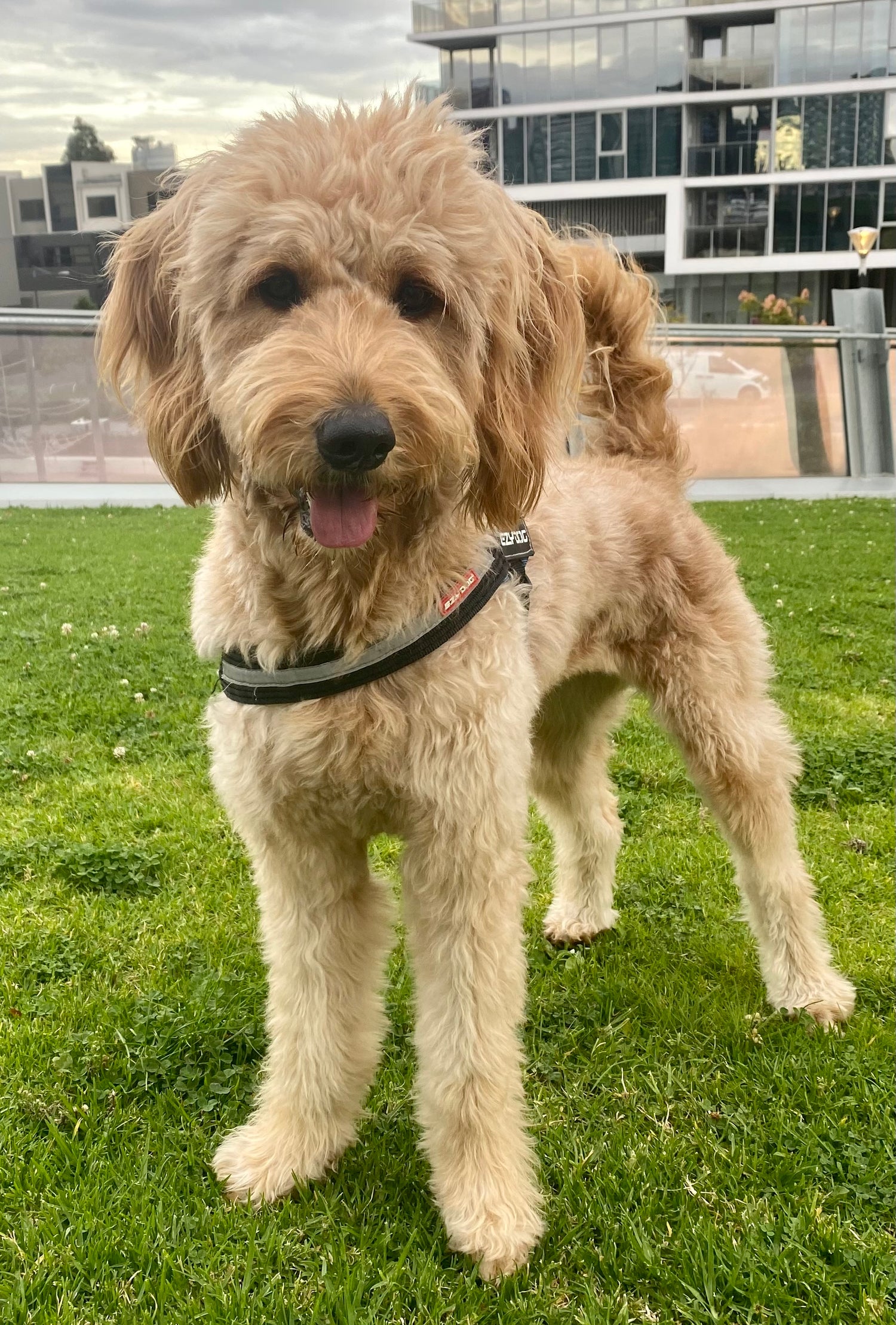 Life is too short to change dog toilets yourself:
I suggested that if she didn't like changing the grass and cleaning the toilets, then maybe other people were too busy, or didn't like the 'eww' mess either.
She loved my idea because she wanted to make sure that fur family members like me without gardens had a natural, clean place to relieve themselves, and that their pawrents didn't have to worry about spending their precious time cleaning up or disposing of dirty, smelly grass toilets.
Life is too short, and there are much more fun things to do like go to the park or play ball, so we decided to help by providing a pawfect solution - a real grass dog toilet service.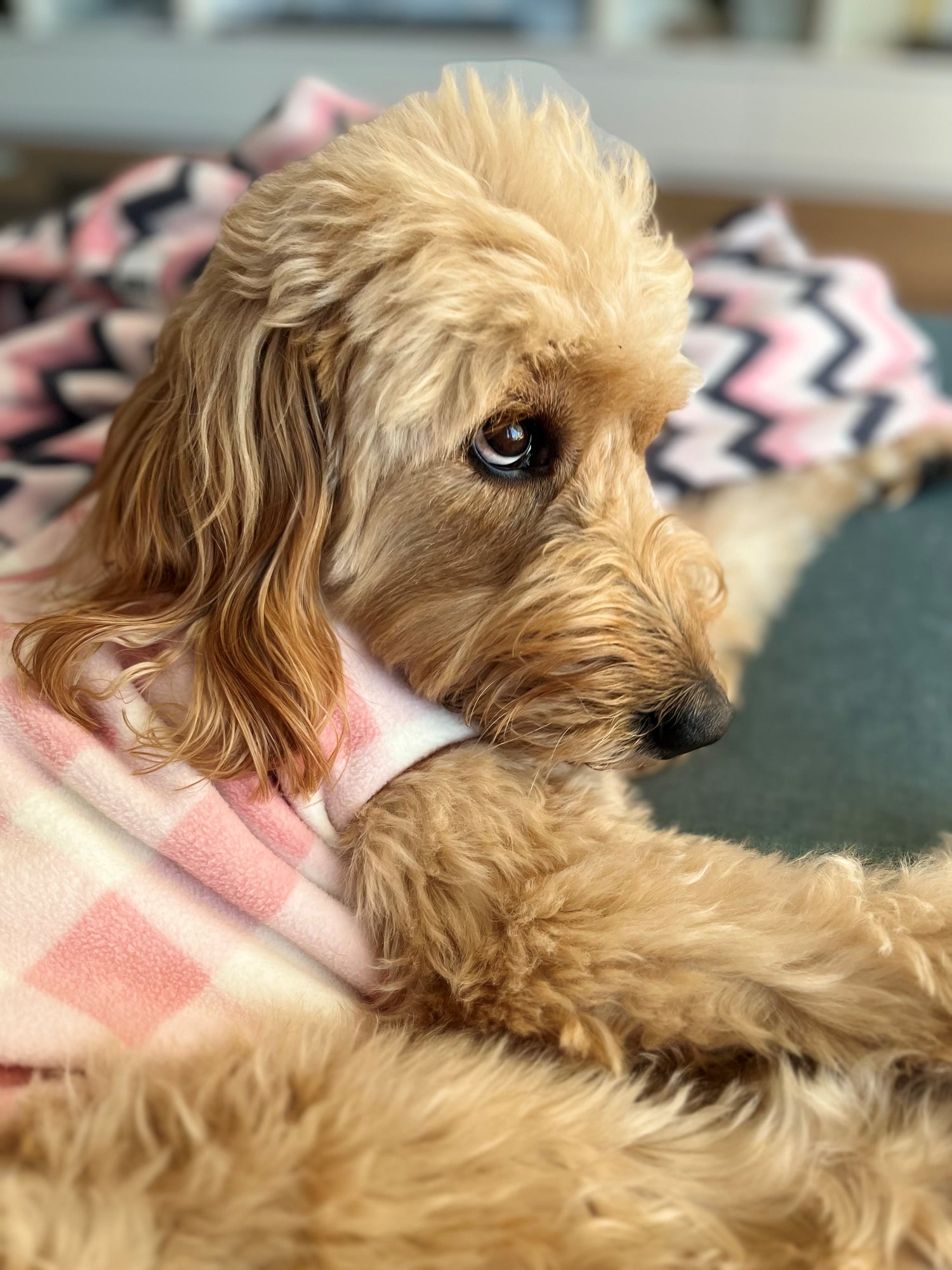 A pawfect solution to make life easier for Busy Pet Owners:
My pawrents love me to infinity and beyond but sometimes they get stuck at work, or other things can keep them busy, and they can't take me out to the toilet.
So, for families like ours that don't have a suitable area for us dogs to do our business, mum and her team take care of everything, all the 'eww', and all the dirty work.
You just open your door and we swap the old toilet for a completely fresh, sanitised new toilet as often as your dog needs. It's super easy because there's no cleaning for you to do, so you have more time for cuddles and zoomies.

Love Mahni x