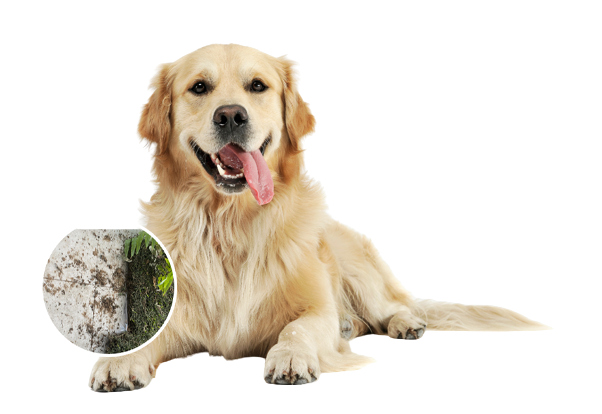 Save time
and

effort

Fetch the hassle-free and convenient solution to your dog's potty needs! Give your pup the outdoor experience of a fresh grass toilet without lifting a finger. Let Poop Dog do all the dirty work for you and never change or dispose of a real grass dog patch again.

No more mess. No more fuss. No more eww.
Check if we service your area
Easy Steps to a Poop Dog REal Grass TOILET service
Step 1

Decide that you want a real grass toilet solution for your beloved pooch that is also effortless, timesaving and hassle-free for you.

Step 2

Go to the Service Option page and select weekly, fortnightly, 'Poonami' casual, or custom delivery.

Step 3

Select your preferred day and time for delivery, then be ready to receive a tray of fresh, real grass, directly to your door.

*Please see T&Cs

Step 4

At your next scheduled service, you simply open your door, and we remove and replace everything - that's the used grass and tray. No mess, no fuss, no eww.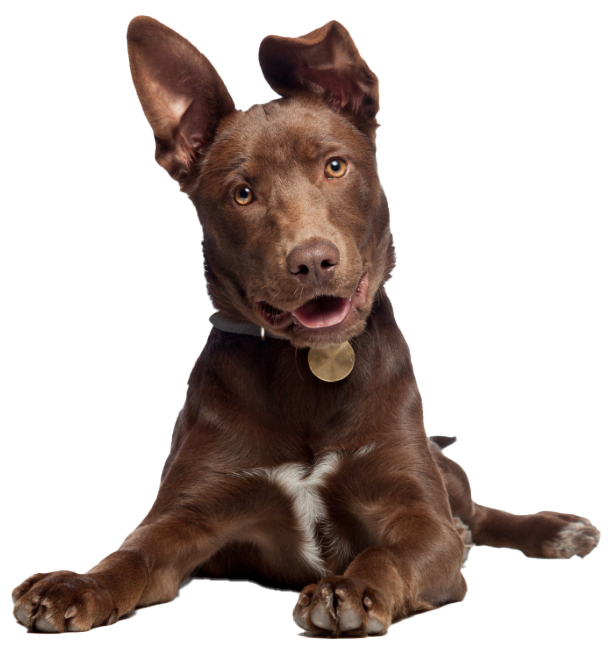 Looking for a
'Zero Effort'

Grass Dog Toilet and Delivery Service?

There's nothing worse than paying for the convenience of a fresh grass subscription only to find you're inconvenienced with weekly replacements that require gloves, bags, high-strength cleaner, urine remover, mud rinsing and the need to hold your breath for record-breaking amounts of time.

Let Poop Dog take care of everything from delivery to removal.

Whether you're dealing with a Poonami, or you need a regular service to suit your lifestyle, get the easy and hassle-free dog poo grass toilet solution you want, minus all of the effort.

CHOOSE YOUR SERVICE

*No lock-in contracts (*see T&Cs)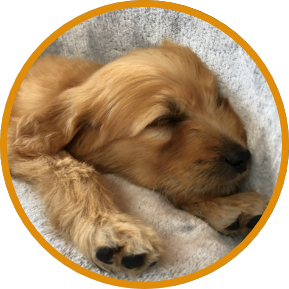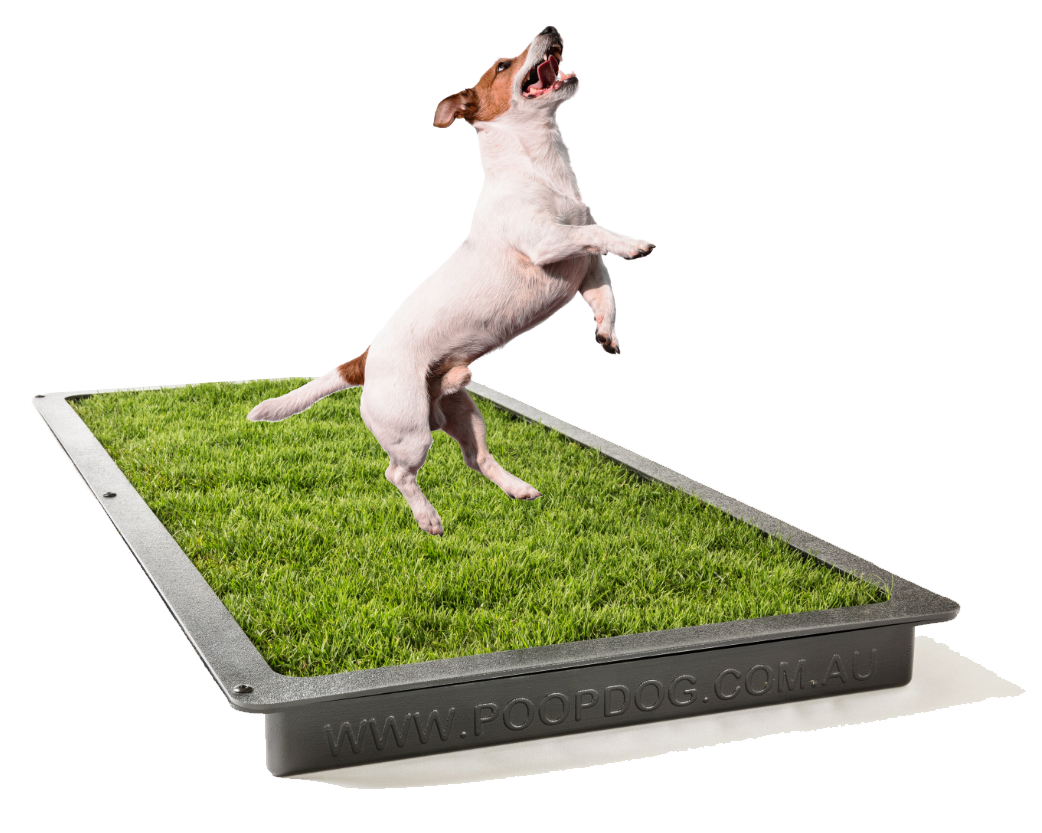 Love Your Dog but Frustrated by Their Sh
*

t?!

The average dog goes to the bathroom 5 times a day. But you probably know that already…

You might be dealing with the inconvenience of taking your fur baby outside at all hours (even when it's cold, raining or you're in your PJs). You might be worried about your pup's well-being when they're left at home alone. Or, you might be spending your precious time rolling, bagging, and replacing a disgusting, urine-soaked (and worse) piece of grass that stinks and leaves an eye-watering smell throughout your home. That's no one's idea of a good time.

Poop Dog is the timesaving, to-your-door service, delivering all the benefits of fresh grass in a discreet, sanitised plastic tray with zero maintenance required from you.

Simply schedule a delivery to receive a fresh tray (includes grass and base) and we'll remove your used grass and tray for FREE.

Tray dimensions: 900mm x 400mm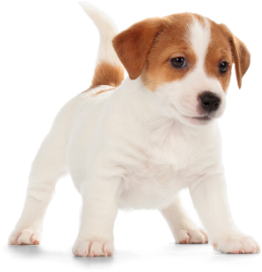 WHY CHOOSE POOP DOG??
Poop Dog isn't just any grass delivery service; we're the attractive, inconspicuous
alternative to unhygienic, smelly synthetic solutions or subscription grass doggy patches
that leave you with a completely disgusting "eww" mess on your hands (and on your floor).
Here's why dog owners (and their furry besties) love us.
100% dog safe: Australian-grown turf is low-allergenic and free of dangerous fungi or ingestible toxic flowers to keep your fur baby safe

Avoid accidents: from small bladders to post-surgery recovery, your dog always has quick access to the bathroom

Eliminate mess: real grass with roots absorb urine, and minimise muddy or soiled paw prints from being tracked through your home or office

On-time: we arrive when we say we will, so no need to accommodate hours-long service windows

Discreet & delightful: sleek, elegant black trays with fresh green grass are suited to all home and office decor

Exceptional customer service: seamless experience from choosing your service to delivery because sh*t customer service isn't acceptable

Toilet training: dogs instinctively want to relieve themselves on real, natural grass (not plastic or synthetic options, or worse, your rug!) to support training

Zero odours: living grass naturally absorbs urine and controls odours for a fresh home or office (*fur baby farts not covered! See T&Cs)

Community first: we donate our used grass to community gardens and people who can't afford turf for landscaping

Dog lovers: a portion of our profit goes to dog welfare charities, and the elimination of euthanisation of unwanted animals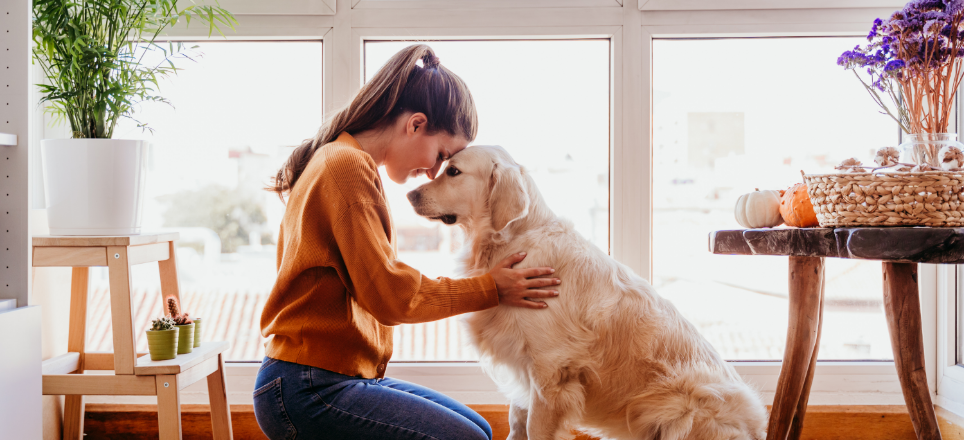 TRUSTED BY AUSTRALIAN DOG OWNERS
BECAUSE WE GIVE A SH
*

T
HEAR FROM OUR BIGGEST FANS…
No Mess or Smell

We live in a small apartment without much room. The tray fits in the corner of the kitchen and looks good. The grass lasts well. For me the best part is that I don't have to get messy or smelly, I just open the door to change over to a new one.

Lost Without Poop Dog

We had a perfect storm of a baby, a dog with an upset stomach, my wife in hospital, and no backyard. Poop Dog swapped the grass twice in one week with no hassle. The ability to let our dog onto the terrace (he loves the fresh grass), saved us. We didn't have to worry about anything, and the support was exceptional.

Easily Fits on the Balcony

We'd done everything to get the disgusting pee smell out of the synthetic grass on our balcony, and nothing worked. We threw the synthetic rubbish out, swapped to Poop Dog, and no more pee smells. The grass is so fresh and the trays are big enough for our Roxy to move, but compact enough to fit on the balcony.